Learn & Share
It is pertinent for a Project to review the programmes, study the results and identify the needs for further strengthening. Hence, an Experience Sharing Meeting (ESM) under the theme "Share, Learn, Act" was conducted from 21st to 23rd June 2016 at Kerala.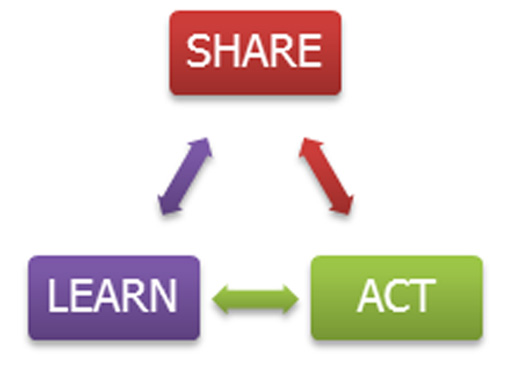 Objectives of the ESM
In total, there were 59 participants representing NACO, UNDP, SACS/TSU and TG-TIs from the six states of India.
At the end, sharing and learning provided enough energy and confidence to plan for the future. Each SACS/TSU and TG-TIs had outlined with clarity the plans and activities that they proposed to take up in the near future in order to achieve fully the goals and objectives of VHS-MSA DIVA project in India.